IGNITE Youth is a community of teenage believers that meet to encourage one another in Christ. Our mission is to love God, love others, and make Him known in our local and global community. We want to make an impact on those around us and let people see Christ in us through our actions rather than just our words.
Worship
Both Jr. and Sr. High students are invited to join us for a Bible study in the Youth Room before our Sunday Worship service. This study will challenge the students to not just engage in the Word of God but also engage in conversation with one another.
Every Wednesday night all age groups join together in a time of games, fellowship, worship, and study as we learn about Christ and the incredible love He has for each of us. We want our Students to build a strong relationship with Christ as well as with each other and this is the time to do it!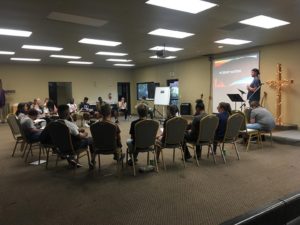 Fellowship
Growing together as Christ's body through fellowship is a critical way in which IGNITE Youth accomplishes the mission of Christ. One way we can do that is through fun events that not only open the door for growth within the IGNITE Youth but also offer the opportunity to invite friends.
Here are some events held throughout the year:
December–Annual Christmas Party
January–CCD NYI Winter Camp at Hartland
August–Island Water Park Day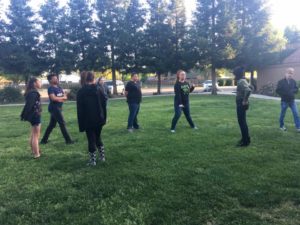 Contact
If you would like to know more about IGNITE Youth feel free to contact us!